Wavetra Energy LTD. – a leading renewable energy company in Nigeria has entered into a partnership agreement with US based African Energy to distribute premium quality solar energy components like Xantrex/Trace, Outback Power, Morningstar, Midnite, Deka Solar Batteries, Suntech Power, Surrette/Rolls Battery, Magnum Energy, Magnaray, Sundanzer and others. This is a great milestone for us at Wavetra Energy LTD and very much in line with our mission to deliver only quality and excellence to our clients. The said products under African Energy are simply the best solar and renewable energy components in the world. We were also excited to have Mr. David Krummenacker visit us in our Ikeja Office. David is the West African rep. for African Energy and his visit was of no little value and significance to us.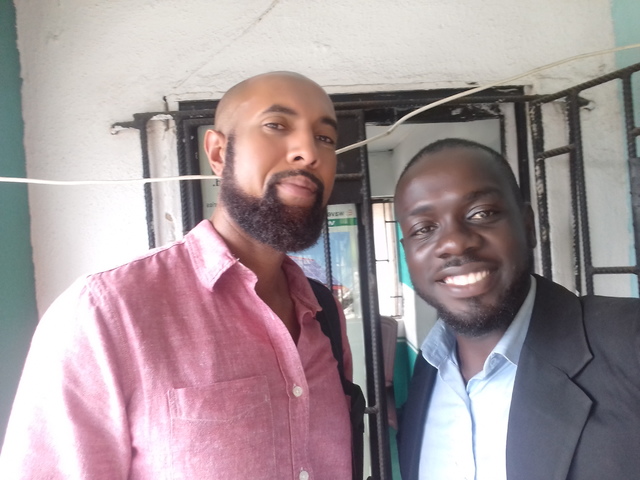 David's visit was even more remarkable because we are his fan. Prior to his joining African Energy, he was a professional track athlete: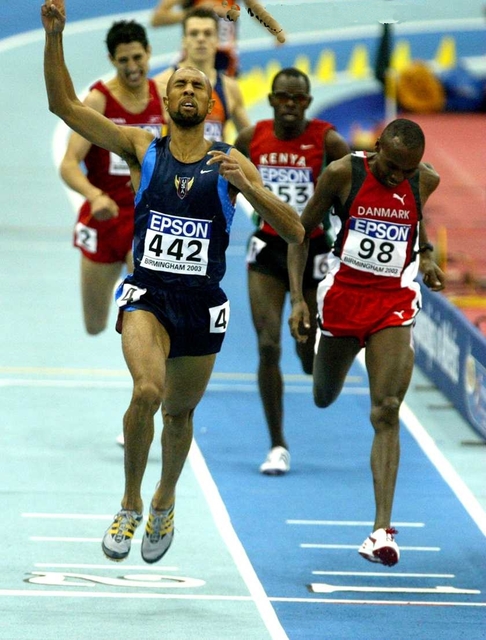 Krummenacker was the 2003 World and U.S. Indoor 800 m champion. He won back-to-back-to-back U.S. Outdoor 800 m champion from 2001 to 2003. He was the first person to win the title 3 straight years since Johnny Gray accomplished the feat from 1985 to 1987. The only person ever to win the 800 m title more than 3 years in a row was James Robinson who won it every year from 1978 to 1982. His personal records (PRs) include 1:43.92 (2002) for 800 m and 3:31.91 (2002) for 1500 m.
ABOUT AFRICAN ENERGY: According to the entry in their website:
We focus solely on serving Africa's best renewable energy companies. We supply solar and power backup equipment on a wholesale basis to more than three hundred partners in Africa. We create reliable distribution channels that help our dealers expand their markets for renewable energy and we only provide products proven in rugged African environments. Because we only focus on Africa, we receive exceptional terms from the manufacturers we represent, and we provide quick appropriate service with an understanding of Africa and fluency in five languages. Our sales office and main warehouse is in the United States, but we can ship from any continent to provide the most efficient delivery channel.