Let me tell you a very quick story which shows the problem our online store www.wavetra.com is solving for solar installers. See picture and video evidence below. READ ONLY IF YOU'RE INTERESTED IN RENEWABLE ENERGY.

Mr. 'Falarinwa' had a solar installation project in Ibadan. He needed 24 of 340W CSG PVTECH panels, 20 Ritar 200Ah batteries and 3 MPPT 60A charge controllers. Now he needed to execute this job the following day and sourcing from Lagos is cheaper but there's this Lagos problem of fake and substandard products.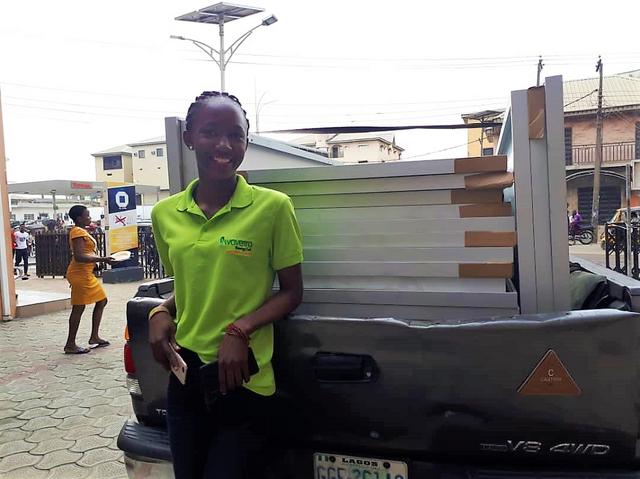 Mr. F discovered www.wavetra.com and gave us a try. We took our Tundra and another vehicle and delivered the day his payment was confirmed even despite the heavy rain fall.
As soon as our delivery team got to his Ibadan installation site, Mr. Falarinwa tore the batteries into pieces and got to work immediately!
I mean www.wavetra.com saved him the stress of sourcing for genuine products, the complex logistics of delivering fragile items like panels and 24 heavy batteries.