Wavetra Energy
is now a household name and brand as long as clean energy sales and installation, especially solar energy is concerned in Nigeria.
Some of our corporate clients include: UBA, WARSILLA, FESTO, GIS, ACCESS BANK, MANTRAC (CAT), AED TECHNOLOGIES, etc....
We have also installed solar power system across hundreds of homes all over Nigeria.
We are remarkably outstanding because we use high quality components including highly efficient solar panels with up to 24% efficiency and durable deep cycle batteries with lifespan as long as 15 years! Our main engineers are some of the best solar engineers in the whole of Africa! This is a random selection of some of our recent projects. This includes home and office installations, banks (ATM), farms etc. We will build a bigger online gallery that will be nearly exhaustive soon!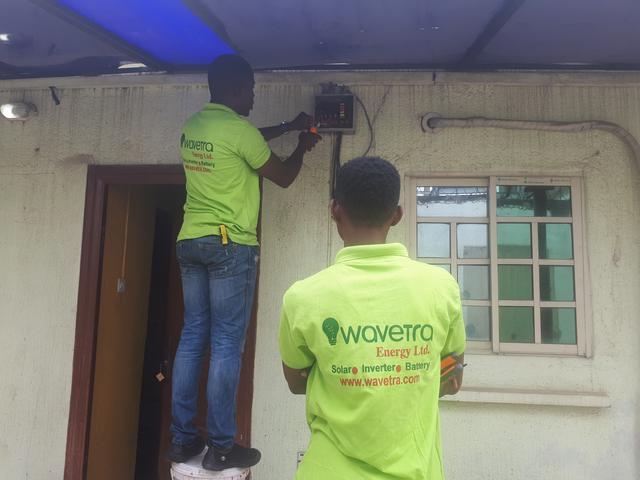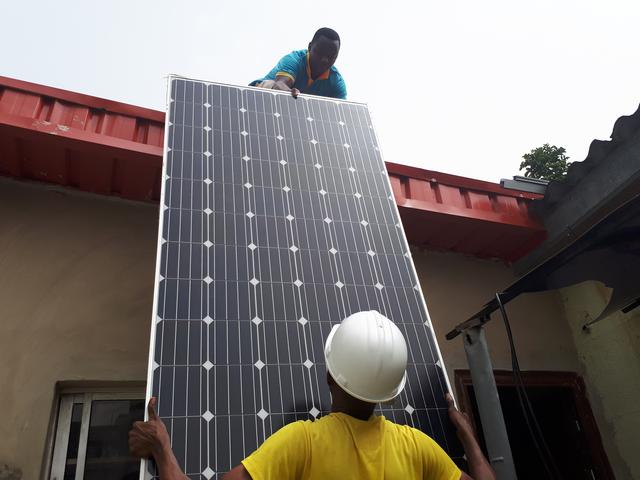 Click the image below to watch/stop video:

Click the image below to watch/stop video: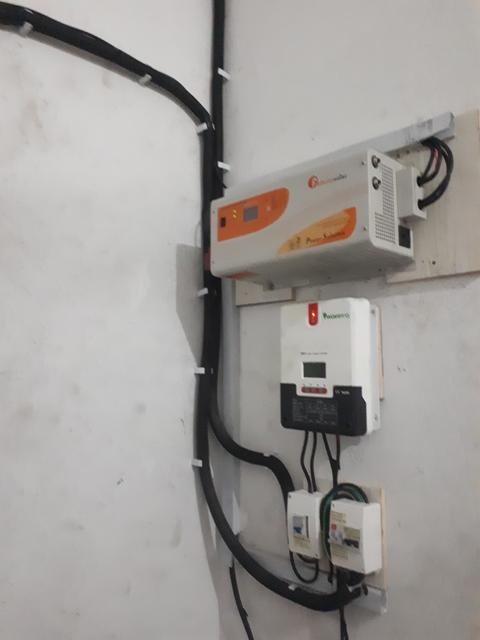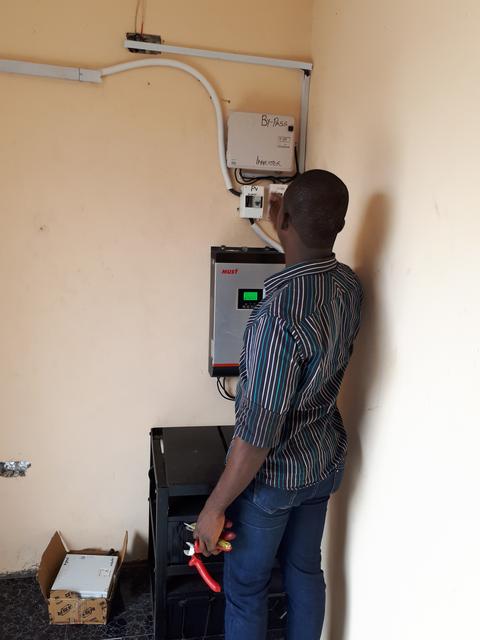 Click the image below to watch/stop video: